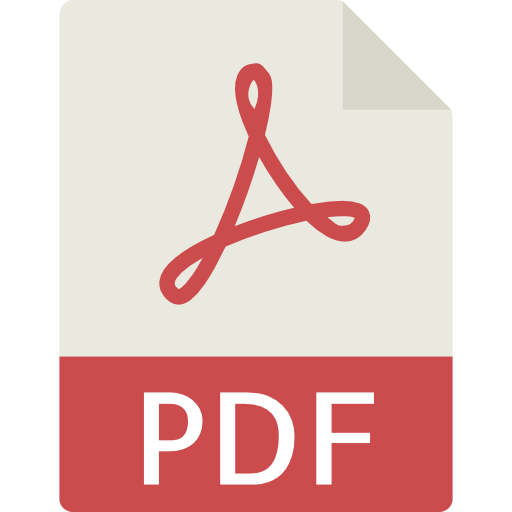 Version
Download

1618

File Size

161.02 KB

File Count

1

Create Date

April 25, 2019

Last Updated

July 7, 2021
Rapid Testing for Rapid Maintenance
A correspondent writes:
"I have a test management problem. We have a maintenance project. It contains about 20 different applications. Three of them are bigger in terms of features and also the specs that are available. I am told that these applications had more than 1-2 testers on each of these applications. But in this maintenance project we are only 6-7 testers who are responsible to do the required testing. There will be a maintenance release every month and what it will deliver is a few bug fixes and a few CRs. What those bugs and CRs would be is not known in advance. Could you please suggest how to go about managing such kind of assignment?"
This article is my answer.
Attached Files
| File | Action |
| --- | --- |
| 1556238044wpdm_rtrm.pdf | Download |