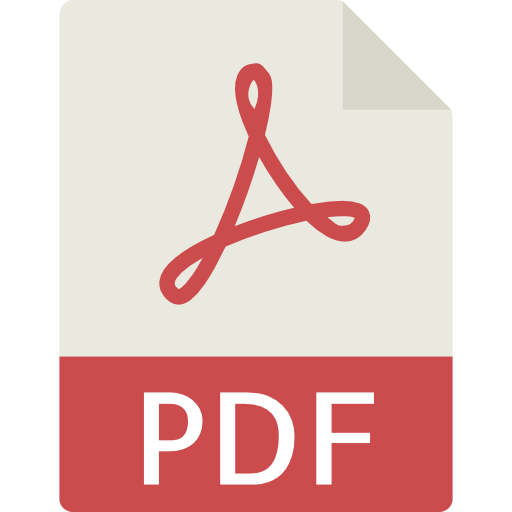 Version
Download

1043

File Size

212.75 KB

File Count

1

Create Date

June 23, 2009

Last Updated

July 7, 2021
Dinner With a Rapid Software Testing Manager
Jon Bach is an excellent test manager. One of the finest I have known. Jon is my younger brother. I got him into testing and trained him. He worked for me for a couple of years. But we eventually found is that I enjoy working for him much more than the other way around. He's a naturally supportive leader.
One day I was having dinner with him while he described the innovations he'd come up with while leading a test team as LexisNexis. These are ways to create a professional craftsmanship culture in the testing world. (This was before his top management, without consulting with him, decided to outsource all of testing to India-- a move that immediately ruined their high-morale testing organization.) This article comes from that discussion.
Jon is now at eBay, where he is wasted as a program manager.
Attached Files
| File | Action |
| --- | --- |
| dinner-with-a-rapid-test-manager.pdf | Download |